This is by no means a comprehensive list of resources on the history of childbirth, etc. As I find more, I'll update the list.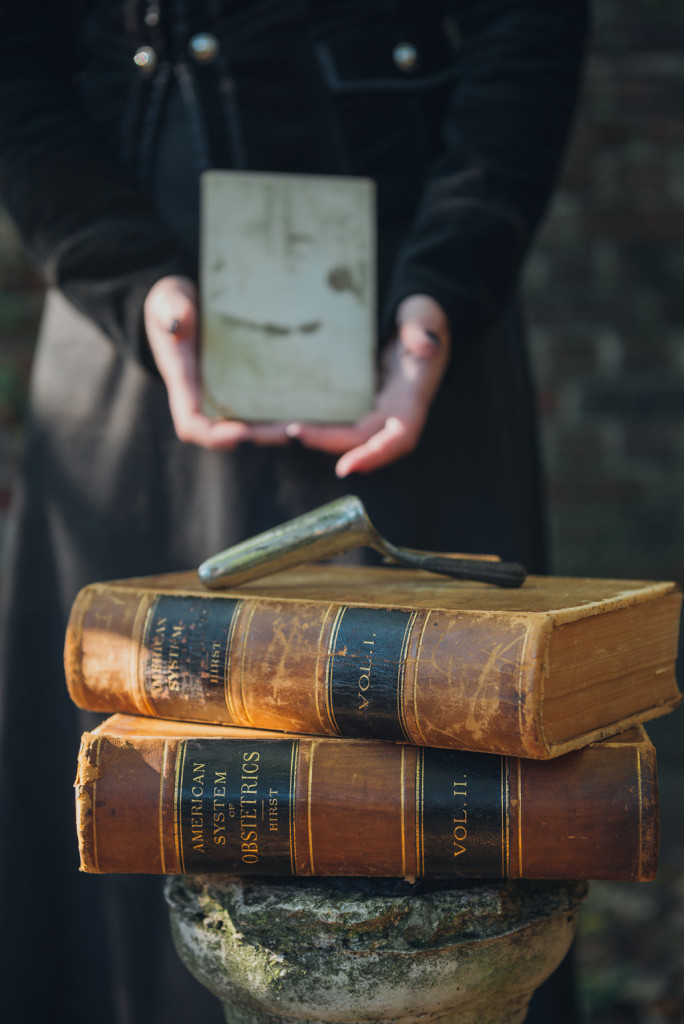 The Dittrick Medical History Center in Cleveland, OH has collections of the history of childbirth and obstetrics as well as a contraception collection.
The Mütter Museum in Philadelphia, PA has a number of specimens of fetuses with various birth defects and placental specimens as well.
The Huntington Library, Art Collections, and Botanical Gardens in San Marino, CA is a massive collection of writings, publications and books. It is the The Lawrence D. and Betty Jeanne Longo Collection on Reproductive Biology.
The Hunterian Museum at the University of Glasgow has both wet specimens and wax models.
The Morbid Anatomy Museum in Brooklyn, NY as a fun collection of medical oddities.
Please support The Silent Mother by becoming a patron through Patreon. Your generous donation allows me to keep writing.