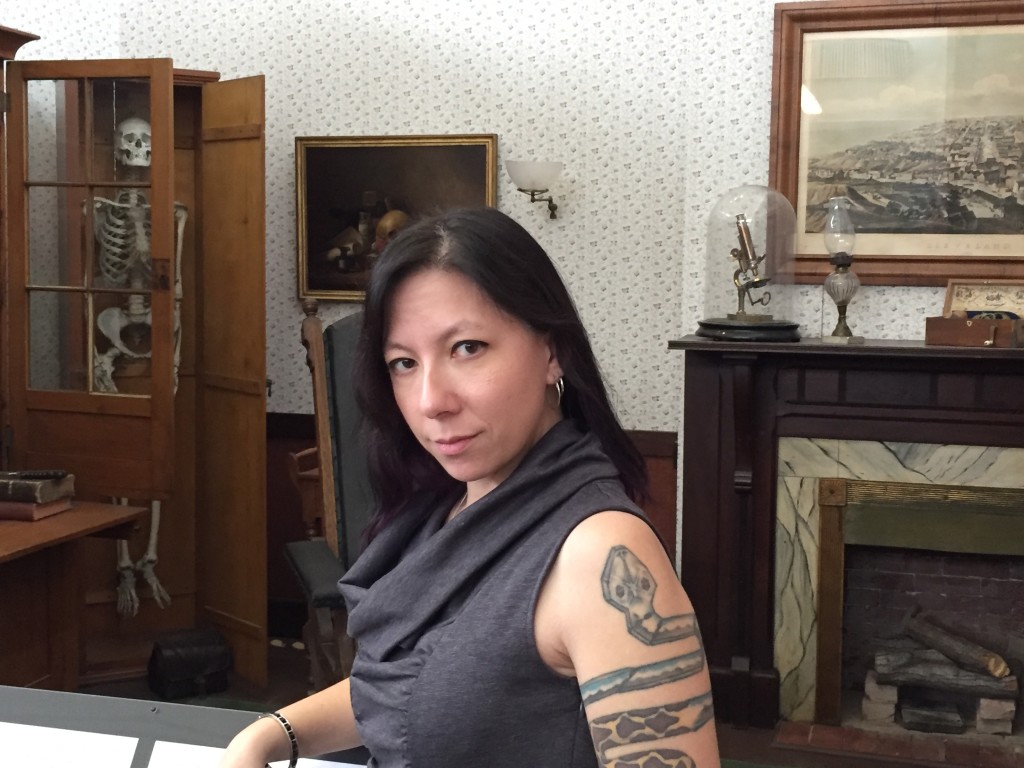 In December, I embarked on a two and a half hour road trip from Pittsburgh to Cleveland with my friend Marilyn. Our destination was the Dittrick Medical History Center at Case Western University. We were met there by co-curators Catherine Osborn and Brandy Schillace. Catherine was kind enough to give us a private tour of the museum.
The two major collections we viewed were the childbirth collection,  Re-conceiving Birth: Our Shared Entrance to the World Stage and the contraception collection,  Percy Skuy Collection on the History of Contraception.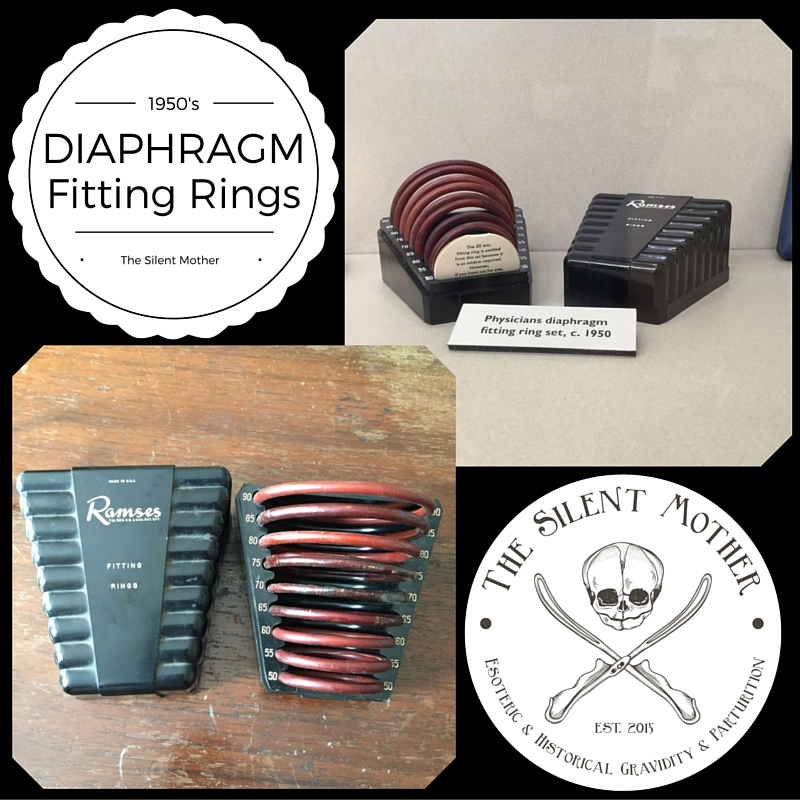 I could have spent days there. The depth and breadth of the collection is inspiring. I will make a return trip once the weather is a bit warmer.
Do you want the rest of the details? I wrote a piece for Science & Sensibility, Lamaze's professional blog, regarding my trip to The Dittrick. Read on!
Visiting The Dittrick Museum: A Fascinating Peek into the History of Childbirth & Contraception
Please support The Silent Mother by becoming a patron through Patreon.
Your generous donation allows me to keep writing.